Wine lovers wanted
Case Discounts
10% off 6 Bottles | 15% off 12 bottles
Use promo code SAVE10 or SAVE15 at checkout
Shop Our Selection
Special Category
SHOP BY CATEGORY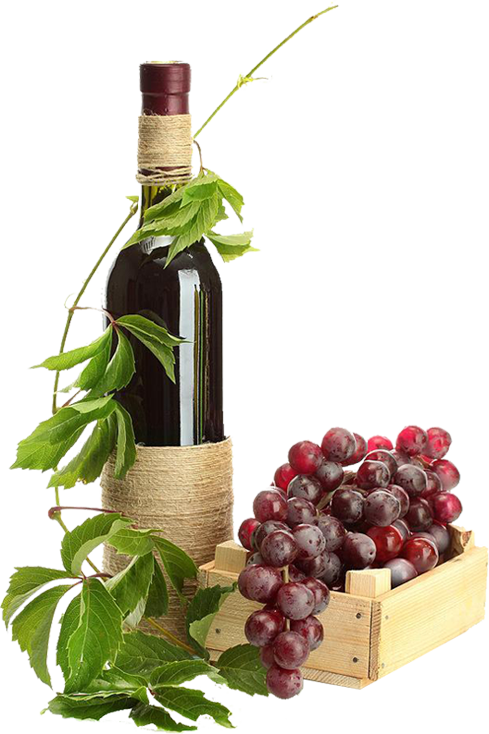 Cork Fine Wines
Located in the heart of downtown Calgary, within the Bow Valley Square complex, Cork Fine Wine, Liquor & Ale is an independent boutique wine store, focusing on small production wines, local craft beer and cocktails, artisanal spirits, and rare bottles of both wine and spirits.
Cork offers a curated collection of over 1500 wines, spirits, beers, and cocktails from more than 40 countries, including local craft beer from top breweries like '88, Blindman, Cabin, Dandy, The Establishment, Last Best, Tailgunner, and xHale.
We welcome beverage aficionados of all levels and cater to seasoned connoisseurs and newcomers alike, earning our customer's trust by using our decades of experience to provide thoughtful recommendations. To share our expertise and appreciation for excellent libations, we host complimentary tastings every Thursday and Friday from 1:30-6PM. Stop in and try something amazing!